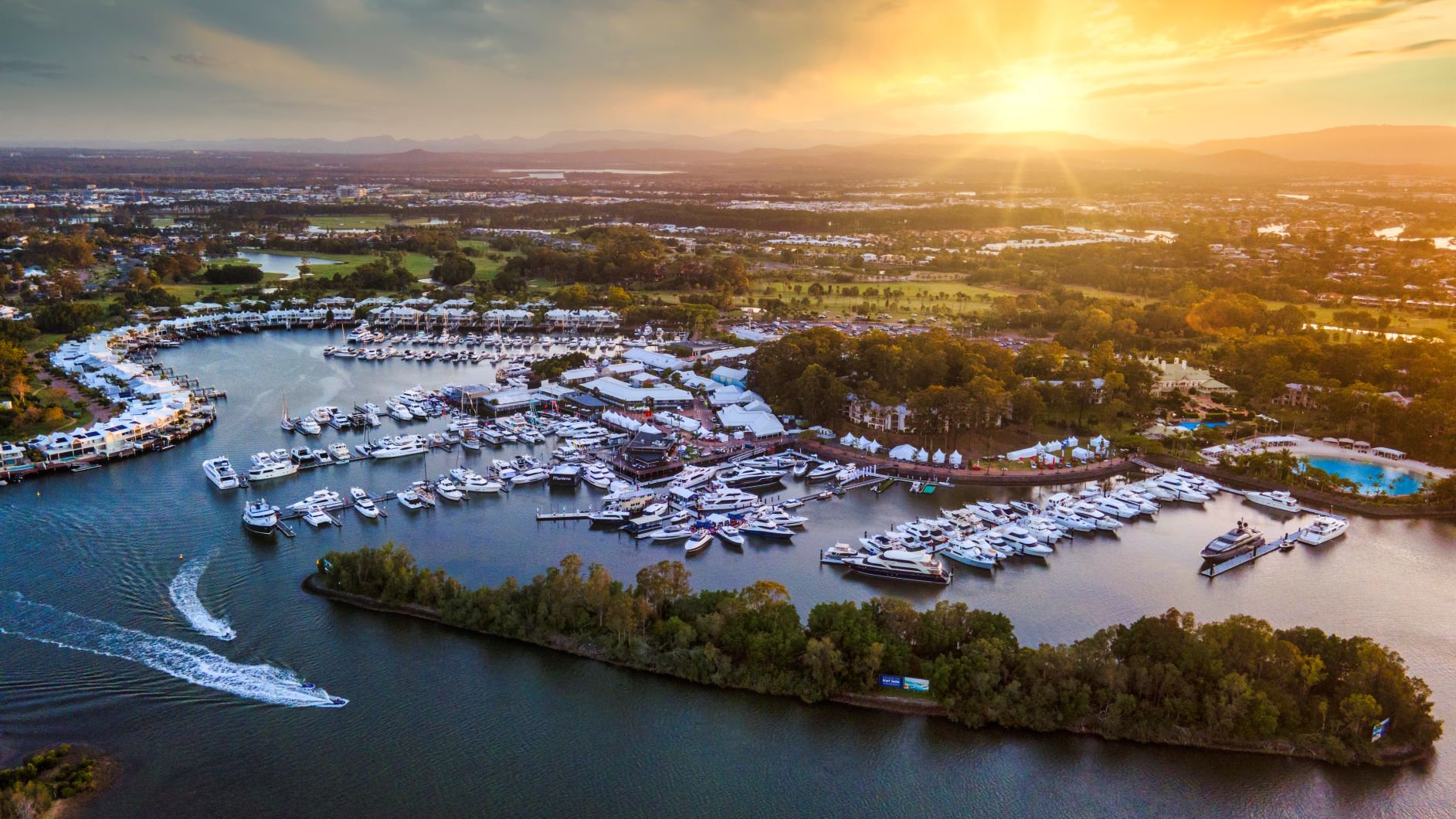 Sanctuary Cove 2022, Will you be there?
It's almost time for the Sanctuary Cove International Boat Show 2022. This is the most immersive boating lifestyle event in the Southern Hemisphere and we'll be there to showcase a few of our most impressive brands.
This is where boat lovers make the pilgrimage to find out about the latest boating tech and equipment, see some exquisite vessels and get an insight into the lifestyle of boating. It's a four-day celebration with more than 300 exhibitors, 600 boats and 50,000 visitors!
We are particularly excited about representing Jeanneau and their Australian debut of the Jeanneau 60, as well as Integrity and Whitehaven Motor Yachts at this year's show.

First time in Australia!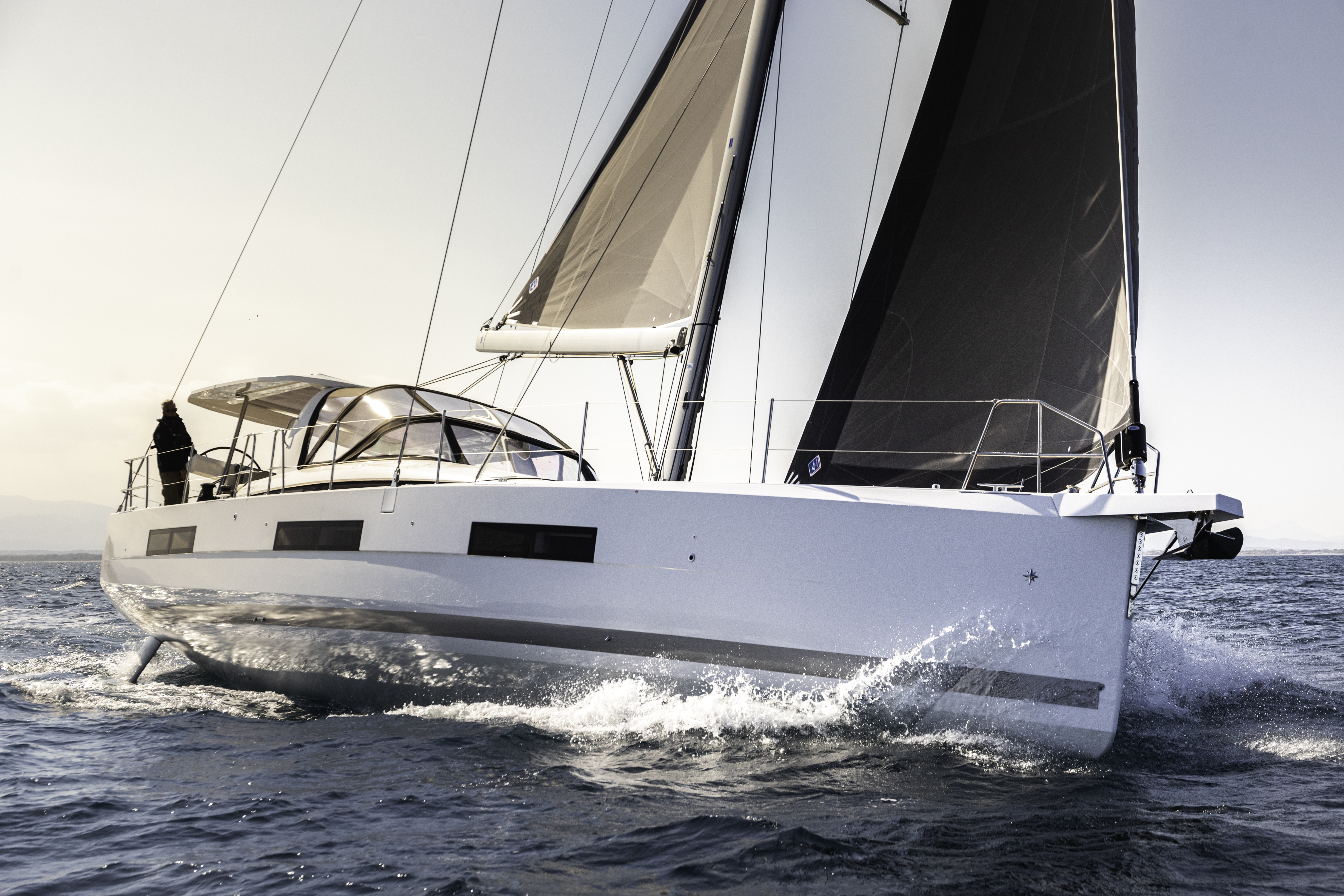 Innovative, luxurious and elegant - the new Jeanneau 60 Sailing Yacht will be on display for the first time in Australia. This dream vessel offers the latest in yacht design and was created by world-acclaimed super-yacht design team Philippe Briand and Andrew Winch.
Every element of the design has been carefully balanced to ensure that each space works for its intended function. Designed to create a symbiosis with the sea, the luxurious Jeanneau 60 will turn heads while fulfilling all your sailing and cruising adventures.
Come and see Hull #7 on display at the Sanctuary Cove International Boat Show. Two Jeanneau 60's have already sold in Australia!

The new Integrity Range
Designed by leading Naval Architect and Designer Misha Merzliakov, the Integrity SX Range will appeal to a new generation of boating families. And the 380SX and 460SX are a fusion of the classic lines Integrity is renowned for with new contemporary stylistic elements and modifications.
The SX Range offers large two-piece curved windscreens for better visibility, larger saloon windows to match the SX styling and higher ceilings for a more spacious internal space. Higher bulwarks and side access gates enhance the feeling of comfort and safety, all while maintaining the sophisticated geometry Integrity is known for.

Whitehaven Luxury Cruisers
Whitehaven allows you to create the luxury boat you've always wanted. Clients are given a blank canvas to work with so they customise every detail and optional extra to build the boat they desire.
Working with expert designers and master craftsmen, the result is a bespoke vessel that reflects your personality.
Whether it is customising the model to fit a berth, recreating the helm dash, extending a swim platform, making the social saloon open plan or expanding the galley, you can specify what your preferences are.
You are fully immersed in the experience from the outset so that all your needs are tailored to resulting in the ultimate luxury entertainer. Because why shouldn't you have your dream boat?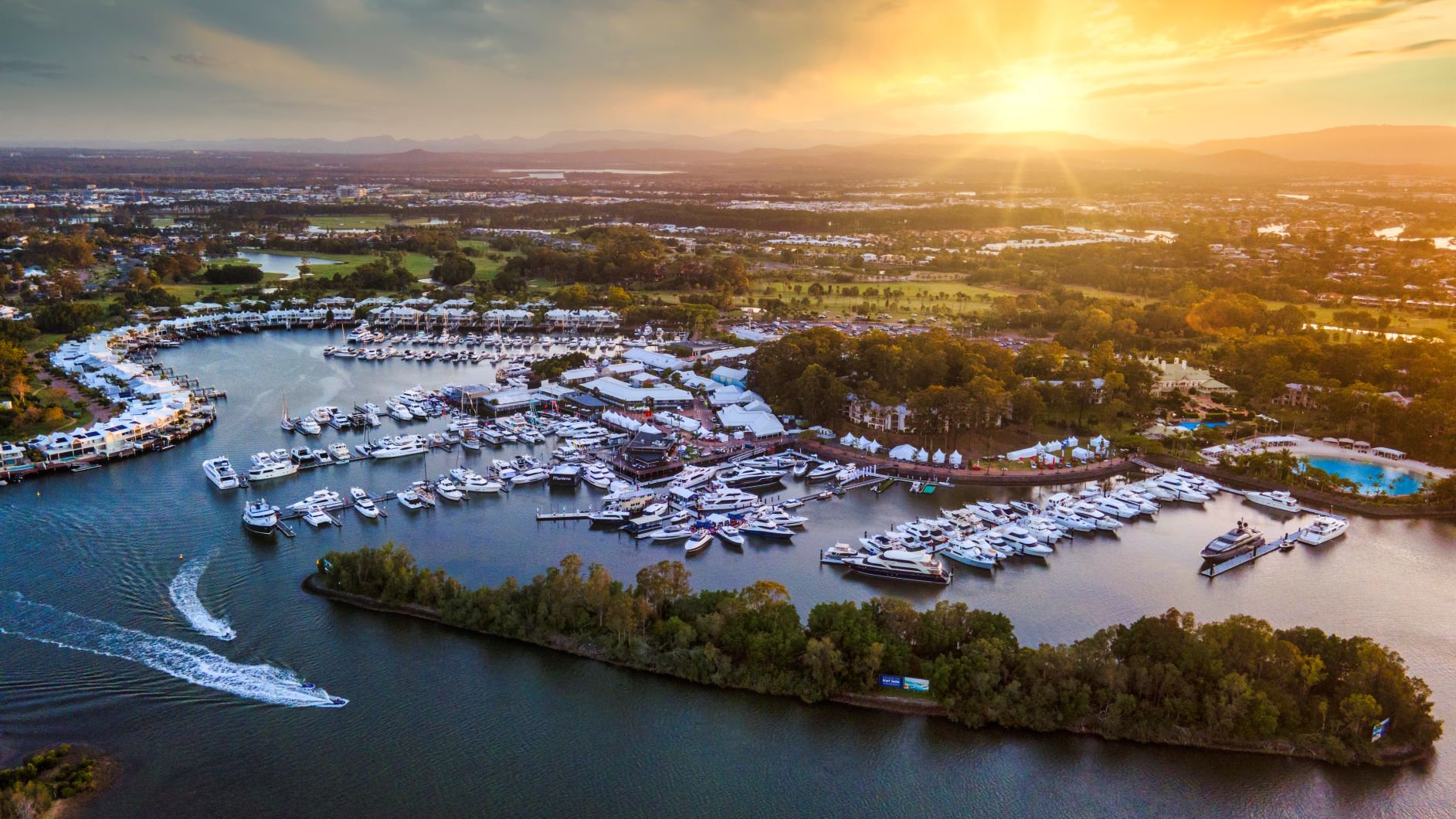 The Sanctuary Cove International Boat Show 2022 runs from May 19-22. Come and say hi, we look forward to meeting you there! you can see the full list of exhibitions here
Can't make it to the show? Let us bring some of the boats to you with the Jeanneau Virtual Boat Show.